This report is from the #bebetter52 challenge to letters of love. Year-to-date we have raised $277.80 for Every Mother Counts.
We had over 80 women report last week's completed challenge and 31 posts to social media.

Congrats to the 8 teams that had 80% participation or more for week six
THE TEAMS WITH 100% PARTICIPATION: 7 TEAMS
(Be Better Be Supermoms, Be Better Boss Babes, Beautiful Badass Breeders, Better with Time, Change Cravers, Mtn Ladies, and The Positive Changemakers)
80 % PARTICIPATION: 1 TEAMS
(Pacers4lyfe)
LAST WEEK'S CONTEST WINNERS:
The winners were chosen in three categories. Great job Cassandra, Storm and Susanne.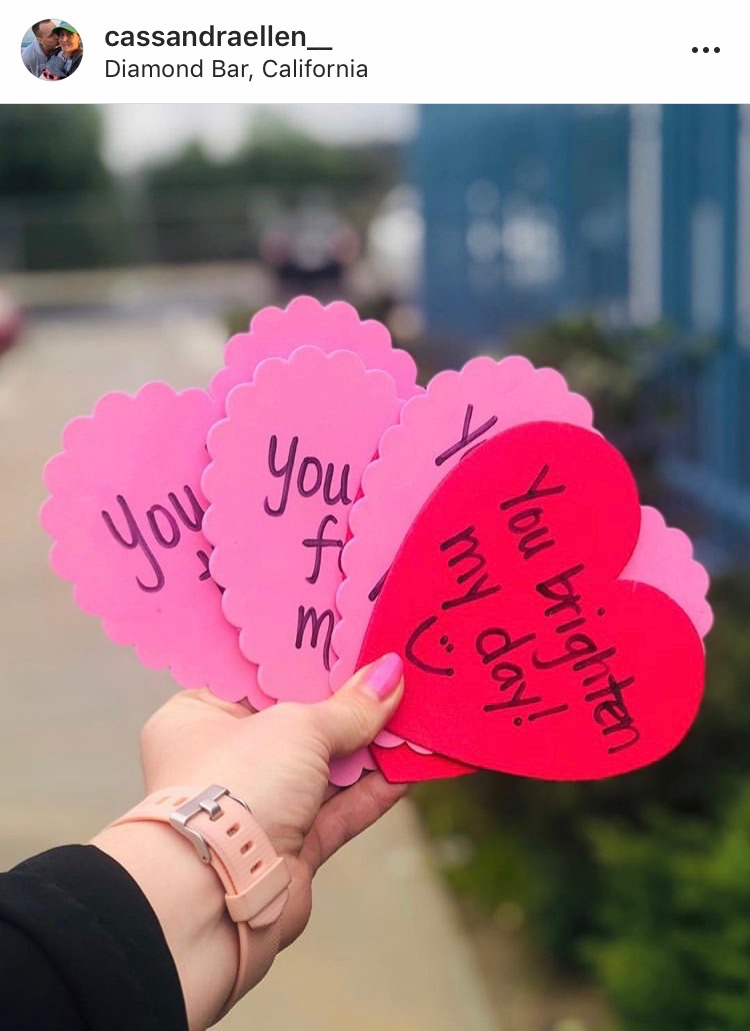 Cassandra sprinkled love around the parking lot at work.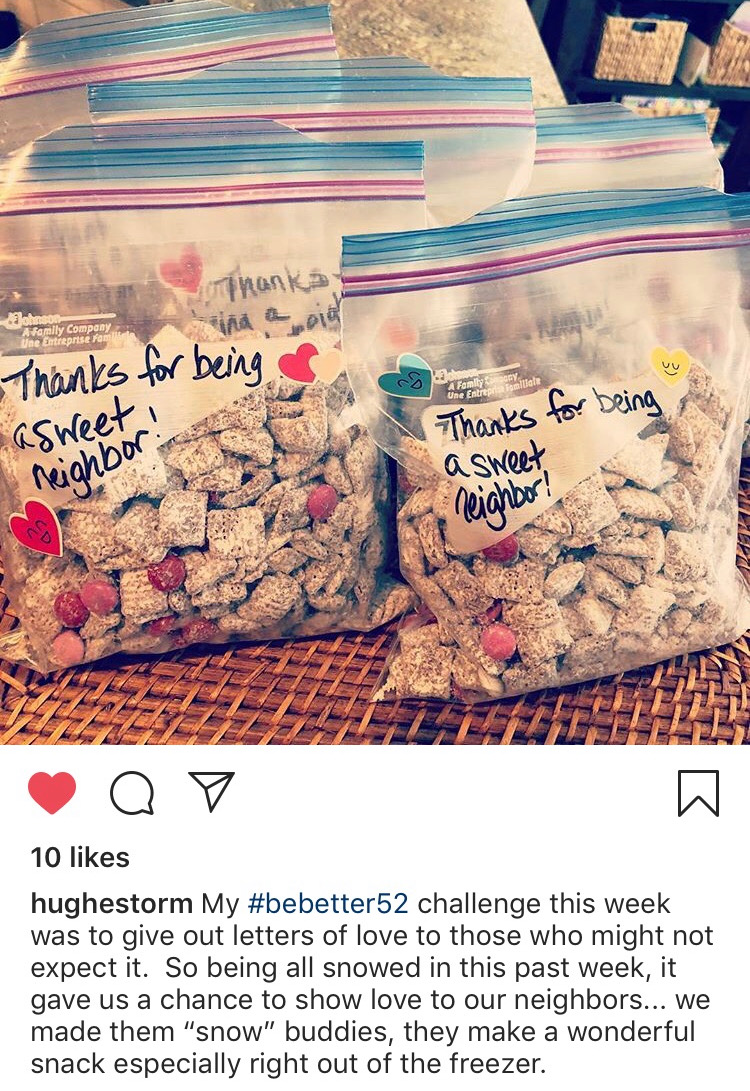 Gave out letters of love and "snow" buddies to all her neighbors who were snowed in all week.
Sweet words written by a mom, Susanne.