This report is from the #bebetter52 challenge to eat dark chocolate.
We had over 100 women report this week's completed challenge and 50% posted to social media. That is an all time record. Probably helped that the challenge was to eat dark chocolate, but I am still overwhelmingly proud.

Congrats to the 14 teams that had 80% participation or more for week five (teams listed below).

Big News: I would like to welcome another team joining all the way from Kansas. The team captain is Beth W and their team name is Mammas Matter. Welcome ladies
We currently have 18 teams participating nation-wide (90 ladies participation on teams).
Year-to-date we have raised $205.80 for Every Mother Counts.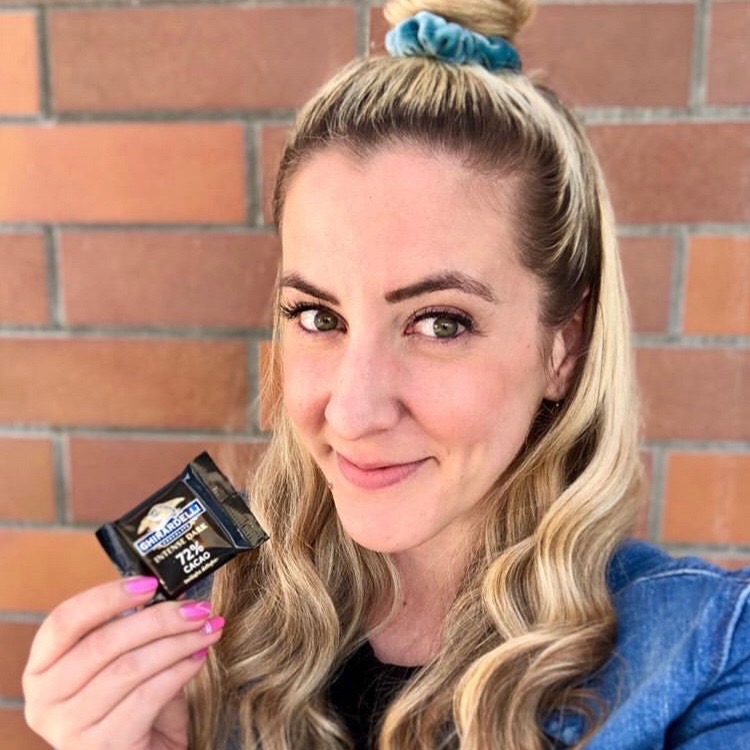 By Cassandra from Team Be Better Be Supermoms
Congrats to the teams with
100% Participation: 9 Teams
Be Better Be Supermoms, Be Better Boss Babes, Beach Babes, Beautiful Badass Breeders, KWPP Leading Ladies, Mama Needs a Minute, Team Awesome, The Positive Changemakers, TRIHOW.
80 % Participation: 5 Teams
Better with Time, Change Cravers, Mountain Ladies, Pacers4lyfe and Butterfly Effect.