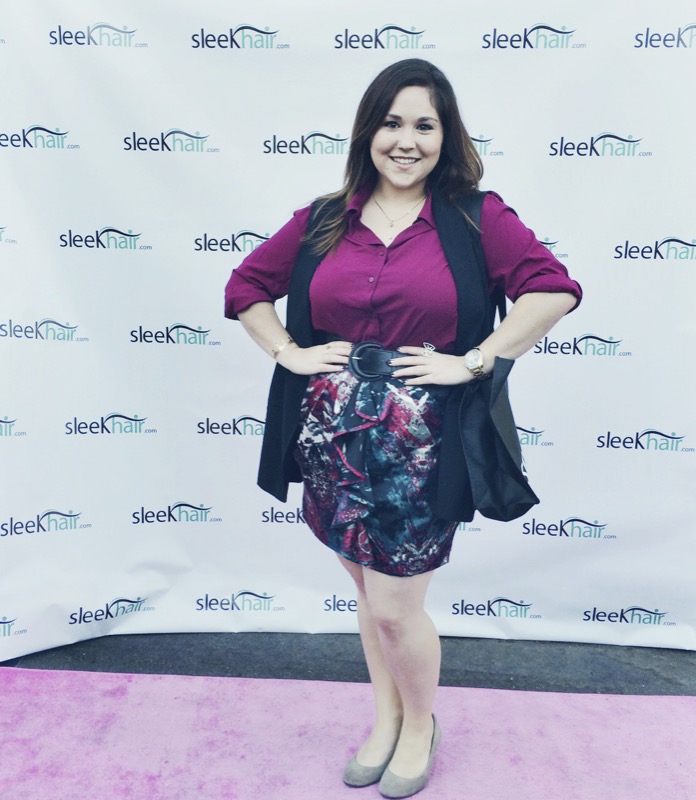 Participant of the Week: 52 week Be Better Challenge

Al-Leigh Roden

24 years old, Fremont, CA

I am a recent college graduate, a lifestyle blogger, & a Zumba enthusiast!

Why did you decide to do the challenge?

I heard about the challenge from my friend Jeri and thought it sounded really interesting. I liked the message behind it, that it was about helping others. On 

MissAl-Leigh.com

 I try to have a balance of fun posts like DIY's, Beauty topics, and Book reviews, along with things that make a difference, like charity events I have participated in. The Be Better Movement seemed like a perfect fit. I hoped that by writing about the Challenge I could help spread the word and give it more attention.

What is your favorite challenge thus far?

My favorite challenge was the Phone Time Out. I really thought I was going to have a hard time not using my phone, but it turned out to be a lot easier than I thought. Using the UNICEF Tap Project app helped me connect with the challenge and visibly see the good I was doing by not using my phone.

What has been the hardest challenge so far?

The hardest challenge so far was the Ginger Root challenge. I'm working with a personal trainer, Kylee Lowe, and as part of my eating regimen, I drink a juice infused with Ginger. It is not the tastiest thing in the world! Knowing that I had to continue to incorporate Ginger Root into my eating habits did not make me too happy, but I did my best because I knew I was helping myself become healthier, and helping the charity.

When you tell your friends about the challenge, how do you describe it?

When I tell my friends about the challenge, I tell them it's a really fun, simple way to donate money to a good cause and give yourself a weekly challenge.

Knowing that money is going to help others definitely motivates me to complete the challenge and post about it. I've only been participating since March, so the only charities I've seen mentioned are Kenya Keys and the UNICEF Tap Project. Personally, these are not charities I had worked with before, so I didn't feel that connected to them. However, I have appreciated learning about them and am glad to have donated my time to help them.